ewha won
Korean Chinese Cuisine
Located in Closter NJ, Ewha Won is a purveyor of authentic Korean Chinese dining from the esteemed Chef James Chon.
Photos by Jaehong Sang
Ewha Won invites you to experience unique Chinese dishes that are instilled with a touch of the Korean cuisine. Ewha Won is named after the summer palace of Emperor Lian of the Jin Dynasty.
Our specialty lies in putting a subtle twist to classic noodle recipes. One of Ewha Won's signature dishes includes the famous Jajangmyeon, made out of handmade noodles infused with fresh spinach. Ewha Won is the best destination in New Jersey for dishes that are typical for Korean Chinese restaurants, such as Jajangmyeon and Tangsuyuk.
Phone
201 767-6610
Location
570 Piermont Road
Closter, NJ — 07624
Hours
Tu-Th 11:30AM–21:00PM
Fr-Sa 11:30AM–21:30PM
Su 11:30AM–21:00PM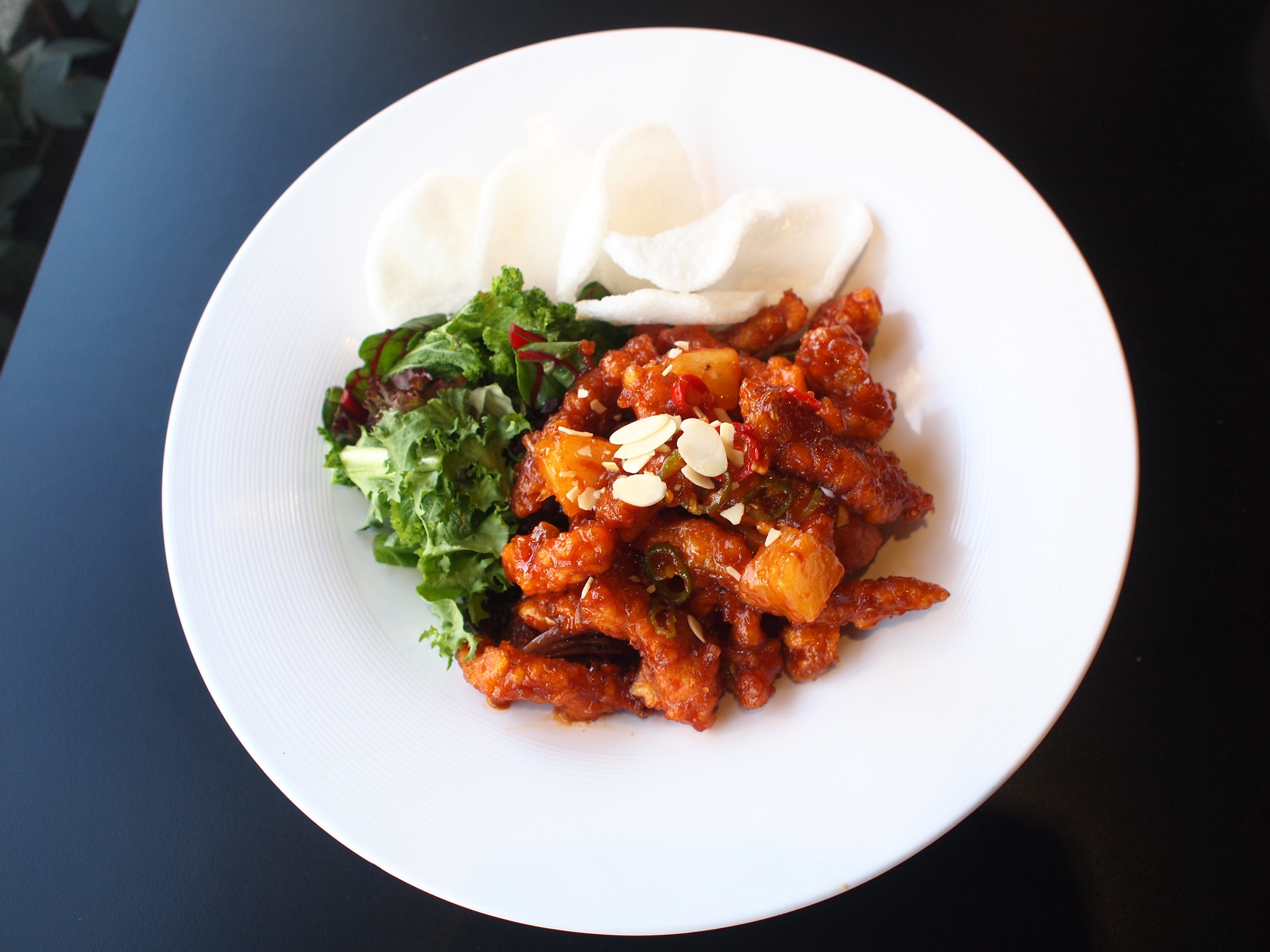 Korean Chinese cuisine is derived from traditional Chinese cuisine but has been influenced by local ingredients in Korea. Due to geographical proximity, most Korean-Chinese plates are derived from Northern styles of Chinese cuisine such as Beijing and Shandong cuisine.The cuisine developed in the port city of Incheon, where the majority of Korea's ethnic Chinese population historically lived. However, Chinese restaurants in Korea are unusual in that they are owned and run by Koreans, rather than ethnic Chinese.
The latter development came in part due to the assimilation of the ethnic Chinese in Korea into the Korean culture as well as due to their outward migration due to legal discrimination they were subject to, especially under the Park Chung-hee administration. Consequently, the most authentic Korean Chinese cuisine can be found in centers of overseas Korean communities in the East Coast of the United States such as Queens[1] and Manhattan in New York City; Palisades Park, Fort Lee, New Jersey and Koreatown, Los Angeles, which has the largest Korean population outside of Korea.
570 Piermont Road Unit B9, Closter, New Jersey 07624
HOURS
Tu-Th 11:30AM–21:00PM
Fr-Sa 11:30AM–21:30PM
Su 11:30AM–21:00PM